Relive the excitement of #FOSSILFUELED The Concert.
We raised $112,447
for Oil Patch Kids!
All proceeds from #FOSSILFUELED The Concert went directly to Oil Patch Kids to aid their mission to serve at-risk children and youth in the Permian Basin.
LEARN MORE AT OILPATCHKIDS.ORG
Exploring Important Topics in the Energy Industry
Special thanks to these industry experts for participating in our panel: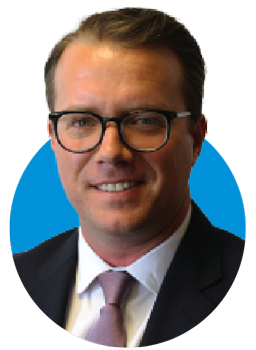 Kaes Van't Hof
PRESIDENT & CFO
Diamondback Energy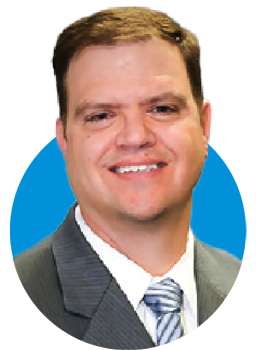 Shad Frazier
VP OF PRODUCTION
Endeavor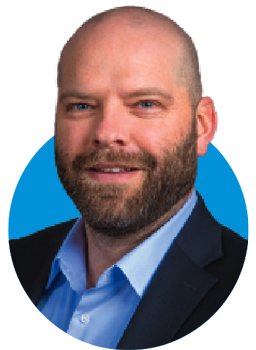 Matthew D. Wilks
EXECUTIVE CHAIRMAN
ProFrac Services

Dan Pickering
FOUNDER & CIO
Pickering Energy Partners
In Conversation with Alex Epstein
Innovex CEO, Adam Anderson, has insightful discussions with energy advocate Alex Epstein

Alex Epstein
AUTHOR &
ENERGY ADVOCATE

Adam Anderson
CEO
Innovex
2024 Partnership Opportunities
The first annual #FossilFueled The Concert was such a success, we're already making plans to do it again in 2024.
Follow Innovex and join the conversation on social media.


LINKEDIN
FACEBOOK
Want to be a 2024 sponsor?
Learn how you can be a sponsor of next year's event! We'll send you the partnership package as soon as it is available.
CELEBRATING THE POSITIVE
IMPACT OF FOSSILS FUELS
"IF PETROLEUM DIDN'T EXIST, WE'D HAVE TO INVENT IT."
AMERICAN AUTHOR & JOURNALIST
Fossil Fuels have been critical to revolutionizing the human condition over the last 150 years. And, for the foreseeable future, they will continue to be critical to enable humans to flourish all over the globe.
In today's climate, it can be controversial to celebrate the unique benefits of fossil fuels.
Innovex does just that with our

movement.
With this social-driven series, we explore the tangible benefits of hydrocarbons to celebrate the virtue of low cost and reliable energy in our lives. We are taking that message even further by continuing the #FOSSILFUELED The Concert, and you can partner with us!